How much does it cost to adopt Marketing Automation? There are two components that determine the price:
OUR
SERVICES

THE MARKETO LICENSE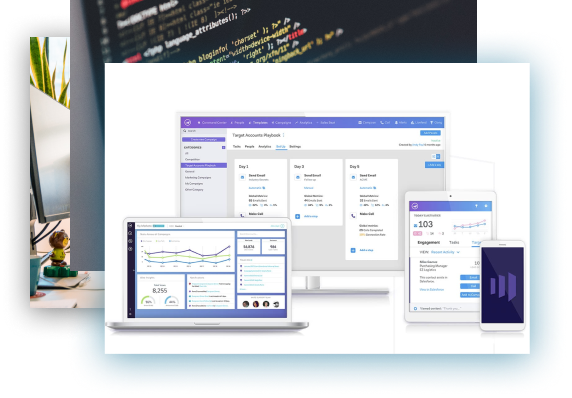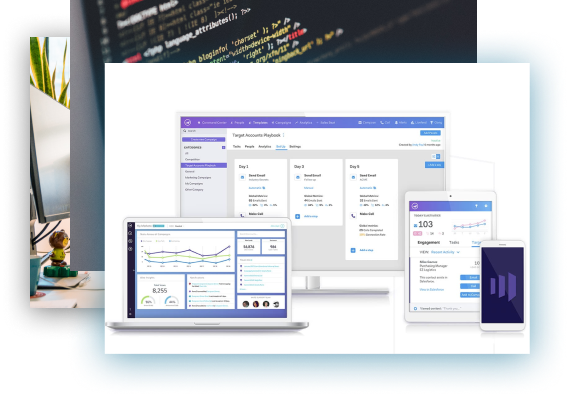 OUR SERVICES CAN INCLUDE:
---
If you already know about Marketing Automation, we do the initial technical implementation necessary for Marketo to work.
If you don't know about MA yet, or want to speed up results while your team catches up, we put together the first campaigns and show you how to do it.
If you don't want your team to run Marketo and you just want results, we will execute everything for you. You will have Leads, Reports and Results.
| | |
| --- | --- |
| | Integrations between Marketo and other systems |
From the simplest to the most complex, we solve it. We integrate Marketo with your CRM, whatever it may be, as well as with other systems (ERPs, databases, etc ...).
Online or face-to-face sessions where we cover all areas necessary to master Marketo.
We show you the ideal roadmap to build an effective Lead Management and Demand Generation strategy.
Online session vouchers in "question & answer" format. We answer specific questions such as "how do I ...".
| | |
| --- | --- |
| | SEM, SEO, Content Marketing, Web development |
If you don't want to have multiple different providers, we can take care of other areas of Digital Marketing so that you can focus on your business.
We love developing Apps on Android, iOS and Windows Phone, and of course, integrating them into Marketo so that your App is another channel that is more fully integrated into your communication strategy.
The Marketo license
---
There are two factors that determine the price of a Marketo subscription:
The size of your database
The functionality you need
Marketo offers functionality packages that meet the needs of any business:
Contact us
---
Whether for a Marketo quote, for a service proposal, or for us to be your outsourcing agency, Contact us.