Also called lead management, consists of a technological platform that supports the marketing processes that allow:
| | |
| --- | --- |
| 1 | Establish personalized communications to cultivate leads until they are ready for sales. |
| 2 | Streamline, automate and improve the management of marketing programs. |
| 3 | Measure the impact of marketing on sales. |
MARKETING AUTOMATION IS NOT JUST A SOFTWARE SOLUTION
Lead Management, which is another term for this type of solution, includes a group of processes and techniques created to optimize the flow from Marketing to Sales, from lead generation, advanced segmentation, lead nurturing (or cultivation of leads) and lead scoring to qualification and assignment of leads to sales.
Neither the best platform implemented with poor processes, nor a basic platform, will be scenarios that guarantee great results. The best option is to opt for a solid and complete platform and the advice of an expert to achieve a greater impact in the shortest possible time.
A Marketing automation platform integrates all of the following techniques:
| | | |
| --- | --- | --- |
| EMAIL MARKETING | LEAD NURTURING | CONTENT ANALYSIS |
| SOCIAL MARKETING | REPORTS | ROI ANALYSIS |
| SEARCH MARKETING | LEAD SCORING | FINANCIAL MANAGEMENT |
| WEB VISITOR TRACKING | SMART FORMS | REVENUE CYCLE MODELING |
| PHYSICAL AND ONLINE EVENTS | CRM INTEGRATION | MARKETING IMPACT BY OPPORTUNITY |
Increase the effectiveness and relevance of your marketing campaigns
Reduce your cost of acquiring new customers

Increase your commercial effectiveness, helping you prioritize leads based on their urgency and interest.

Cultivate in the medium and long term the relationship with your leads who are not yet ready to buy, preventing opportunities from being lost.

Increase the ROI of your investment in Marketing, measuring and using those tactics that offer better conversion rates.

Align your sales and marketing departments to achieve a real turnover increase.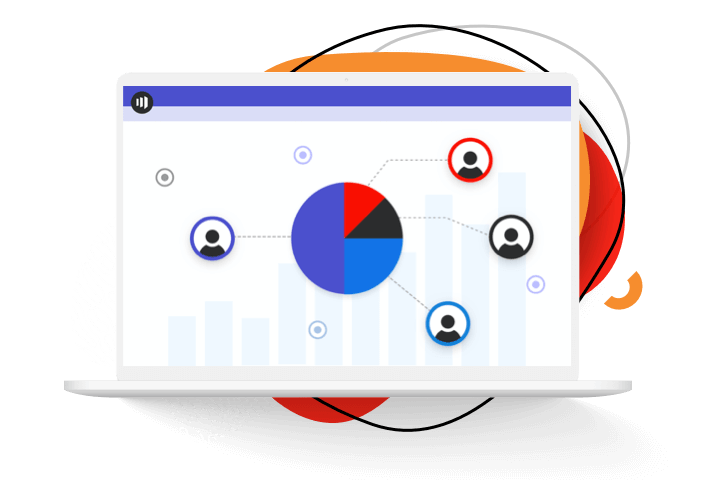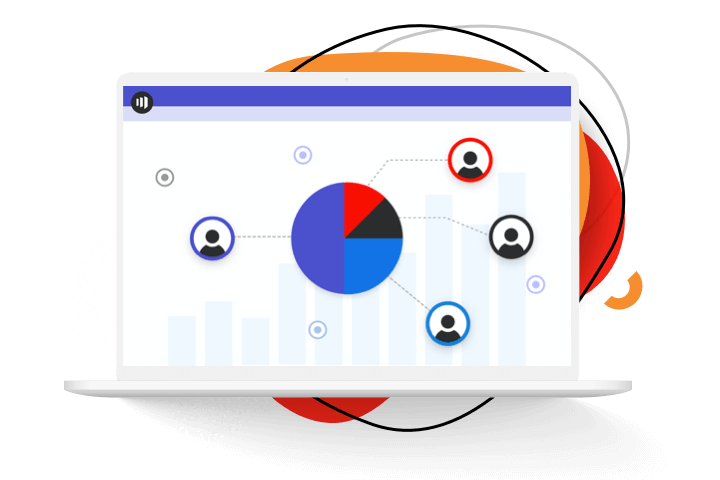 Typical confusions that people have regarding these types of solutions
IT'S
NOT

A SYNONYM FOR EMAIL MARKETING

These Marketing solutions allow you to launch campaigns through multiple channels (Emailing, social networks, webinars and events, Online Advertising, SEO, and more…). In addition, they are not limited only to campaign management, but they enhance the functionalities of your CRM, your lead management system, your Web analytics platform and other applications to obtain a holistic perspective that is much more than the mere sum of the parts.
IT'S
NOT

A SPAM GENERATOR

Just like an Email Service Provider (MailChimp, for example) by itself does not generate SPAM, and neither does your mail server, the results of your platform will depend on how you use this technology. The important thing is to know how to manage and plan the environment to obtain a great connection with your target market.
IT'S
NOT

ONLY FOR THE MARKETING DEPARTMENT

It is true that these solutions are a fantastic tool for a Marketing Department. But the results that are obtained impact beyond this specific department, being a direct and measurable contributor to a higher turnover for the organization. And that is something that interests Finance, Operations, Commercial Management and General Management.
IT DOES
NOT

WORK BY ITSELF

To get the results you expect from a marketing automation solution, it's important to build on a solid strategy that integrates processes, concepts, people, content, data, and other critical business systems.