Global Marketing Automation Agency
---
Kapturall is an international Digital Marketing Agency specialized in Marketing Automation. We help companies take advantage of technology to generate demand and increase their sales. We are Marketing professionals focused on sales and business, with a strong expertise in technology. We work with clients all over the world and we are the largest Marketo partner in Europe and LATAM.
Want to know what Marketo can do for your organization?
Discover how Marketo works
Analyze themes and functionality specific to your scenario
Watch

this

5 minutes

video to see what

Kapturall

can do for your company:
What is Marketing Automation?
Marketing Automation is a Marketing-oriented technology that helps companies generate, cultivate and capitalize demand. Marketing Automation integrates all the tools that Marketing needs in a single platform, and allows to increase the acquisition of new clients at a lower cost, improving the retention of existing clients.
Why invest in Marketing Automation?
|Discover what Marketing Automation is all about
|Analyze the different options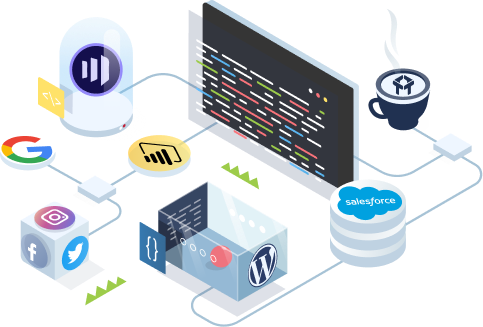 Some of the clients we work with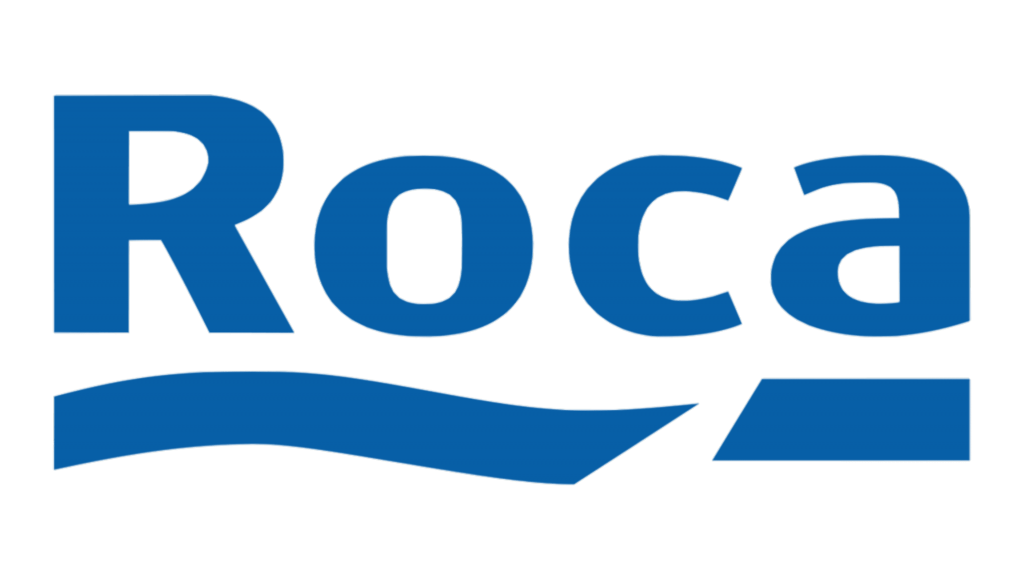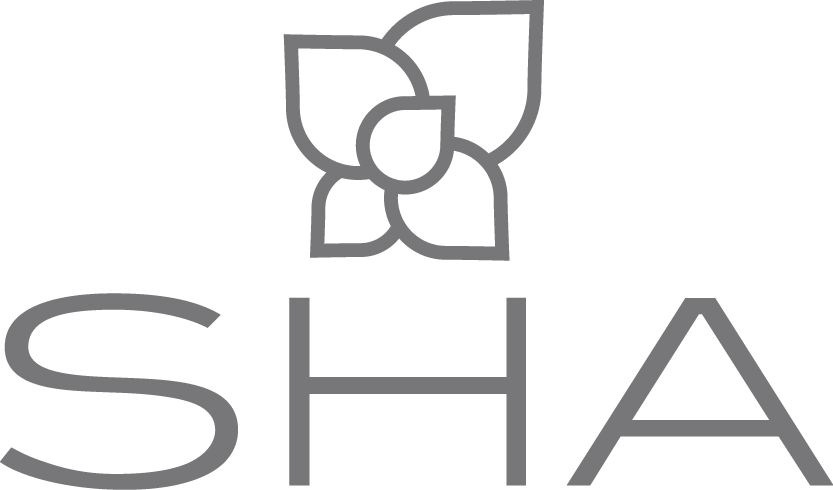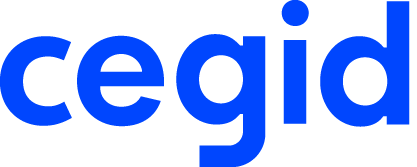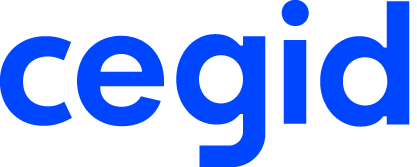 Strategic Alliances
Marketo is the most robust Marketing Automation solution in the market, the one that gains the most new customers each year and the preferred option among large corporations.
Gartner, Forrester and other Analysts currently name Marketo as the Leader in Lead Management and Marketing Automation.
KAPTURALL IS THE LARGEST MARKETO PARTNER IN EMEA AND LATIN AMERICA.
We advise on the Marketo solution that best suits your company and we are certified to provide valuable services to customers who adopt the platform.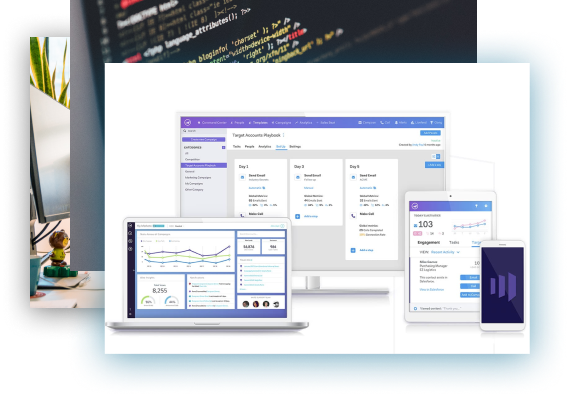 Marketing Automation Specialists for Spain and Latin America.
Get on the wave!