What is Marketing Automation for?
Marketing Automation is used to improve and enable many modern marketing functions, including lead generation, segmentation, lead nurturing, lead scoring, relationship marketing, cross-sell and up-sell, customer retention, and marketing ROI measurement. It is possible to do some of these practices without Marketing Automation, but technology is essential when you want to gain the minimum scale.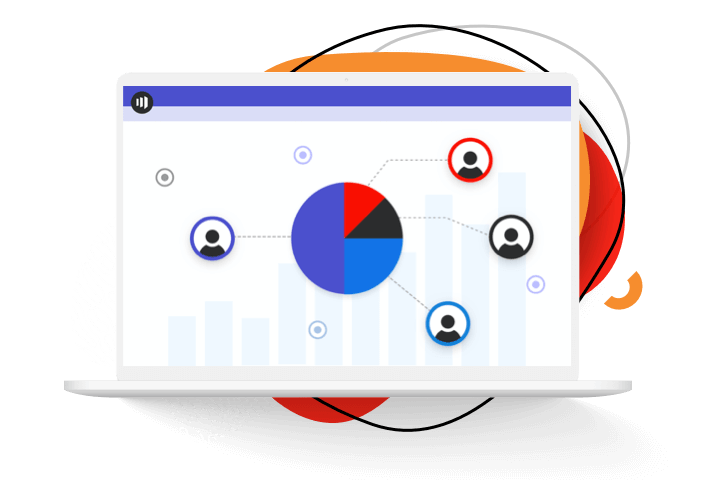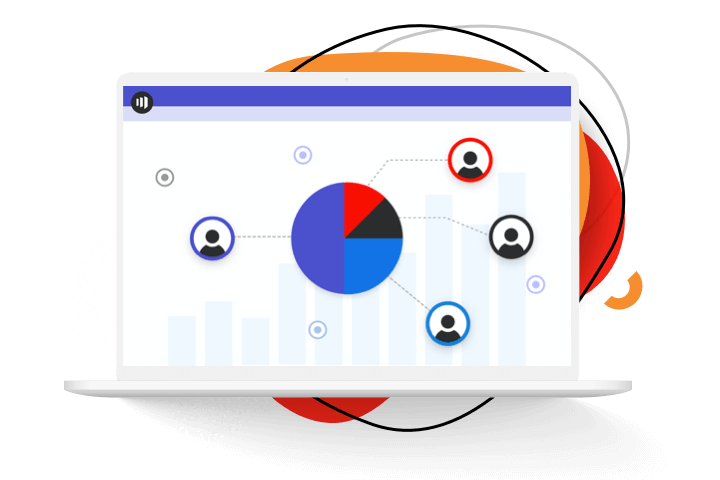 These are some of the areas that you can automate with Marketing Automation:
Easily create, automate and track campaigns and workflows integrating all your marketing channels.
Evolve your indiscriminate massive campaigns to large databases. Engage your current and potential customers with highly relevant and conversational email campaigns.
Make each campaign Social with plug-and-play social apps that hook your customers and generate promoters of your brand.
Plan and manage multi-region and multi-team marketing budgets. Make more accurate sales predictions, balance your budget, and work better with finance.
Answer sophisticated questions about the ROI of your marketing investment over time. Demonstrate and improve the impact marketing has in each phase of the sales process.
Provide valuable information on the marketing history of the lead and sales toos to your team of salespeople without having to leave your CRM.